Red Hook
Community
Center
To foster inclusive community participation
by providing an environmentally sound facility for
arts, education, recreation, celebration
and locally based human services to increase opportunity for personal and collective
growth in our community.
How are we meeting our mission? See what we're up to this month...
With a wide variety of events, classes, and support groups,
There's something for everyone!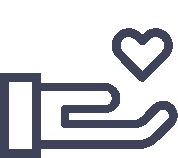 Red Hook Community Center depends on the generous support of donors like you. We appreciate your support at any level you can give.
Volunteers are the backbone of our organization! There are plenty of ways you can help at Red Hook Community Center, so put your talents and interests to good use
by signing up to volunteer today!